Facebook Ads Company in Cleveland
Facebook Ads are the most underutilized asset a business has. Generate hundreds of leads on Facebook in nearly any niche.
The Absolute Best Cleveland Facebook Ads Agency
Low-cost Leads
Facebook leads, when done correct, are some of the lowest cost leads available on the internet.
Custom Image Ads
Our design team will create custom images for your ads. With our experience, we have superior knowledge on what actually converts on Facebook!
Custom Video Ads
The team here at Beckiano will come up with the infamous video text ads that are so powerful on Facebook!
Full Report
We hide NOTHING. You get a full report on your Facebook campaigns. We have a simple motto: You ask, we tell.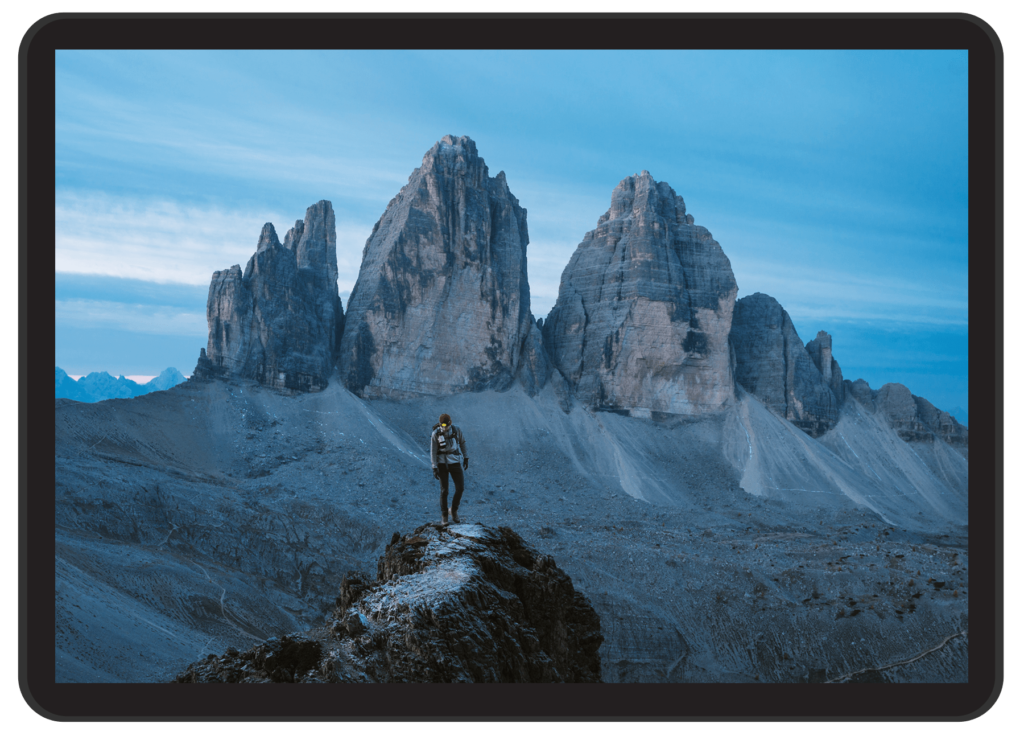 Local Business Reach
Facebook advertising is great for promoting local businesses. You won't regret doing it!
Facebook Page Like Ads
Get page Likes for your business!
High Converting Sales Funnels
Nothing, and I mean NOTHING can generate more leads than a high-quality and high-converting sales funnel. Let us build you one today.
New Customers
Facebook has 2.9 billion customers. Your customers are waiting for your ad.
Are Facebook Ads Effective for Small Businesses in Cleveland?
Facebook Ads are important for local businesses social media marketing because they provide a way to reach potential customers within the Facebook community. By targeting people based on their location, interests, and other factors, businesses can create ads that are more likely to be seen by people who are interested in what they have to offer. Additionally, Facebook Ads allow businesses to track how many people see their ad and how many people click on it, providing valuable data about the effectiveness of their advertising campaign. Overall, Facebook Ads are an essential tool for local businesses who want to reach potential customers on the world's largest social network.
Local businesses have a lot to gain from advertising on Facebook. For one, Facebook is the world's largest social network with over 2 billion monthly active users. This gives businesses a large pool of potential customers to target with their ads. Additionally, Facebook offers very granular targeting options that allow businesses to show their ads to only the people who are most likely to be interested in them. This ensures that businesses are not wasting their money on ads that no one will see or click on. Finally, Facebook provides valuable data about how well your ads are performing so you can constantly optimize your campaigns for better results.
If you're a local business owner, it's time to start thinking about Facebook Ads as a part of your marketing strategy. By taking advantage of the massive reach and granular targeting that Facebook offers, you can significantly increase your chances of reaching new customers and growing your business.
Still not convinced? Check out these statistics:
– 92% of marketers say that Facebook is important to their business (Source: Social Media Examiner)
– 77% of B2C companies acquire customers through Facebook (Source: HubSpot)
– 59% of Americans say they would be more likely to buy from a brand they follow on social media (Source: AdWeek)
There's no doubt that Facebook Ads are a powerful tool for local businesses. If you're not using them, you're missing out on a huge opportunity to reach more customers and grow your business.
What do you think? Are Facebook Ads important for local businesses? Let us know in the comments below!
Facebook is the world's largest social network with over 2 billion monthly active users. This gives businesses a large pool of potential customers to target with their ads